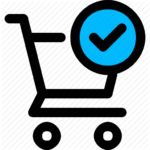 You may select the seals as per your requirement and place the order with us.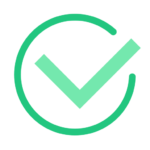 The order will be processed by our team and a confirmation will be passed to the buyer.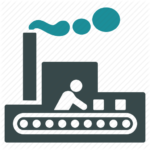 The seals order will be queued to production line as per specification.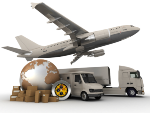 The dispatch info will be passing to the buyer as per pre-agreed transportation mode.